THE PACK
We're working tirelessly to bring together a global community of pet lovers. To us, this is more than an online marketplace — it's a movement. We're building BOOP for our beloved pets and the people who love them.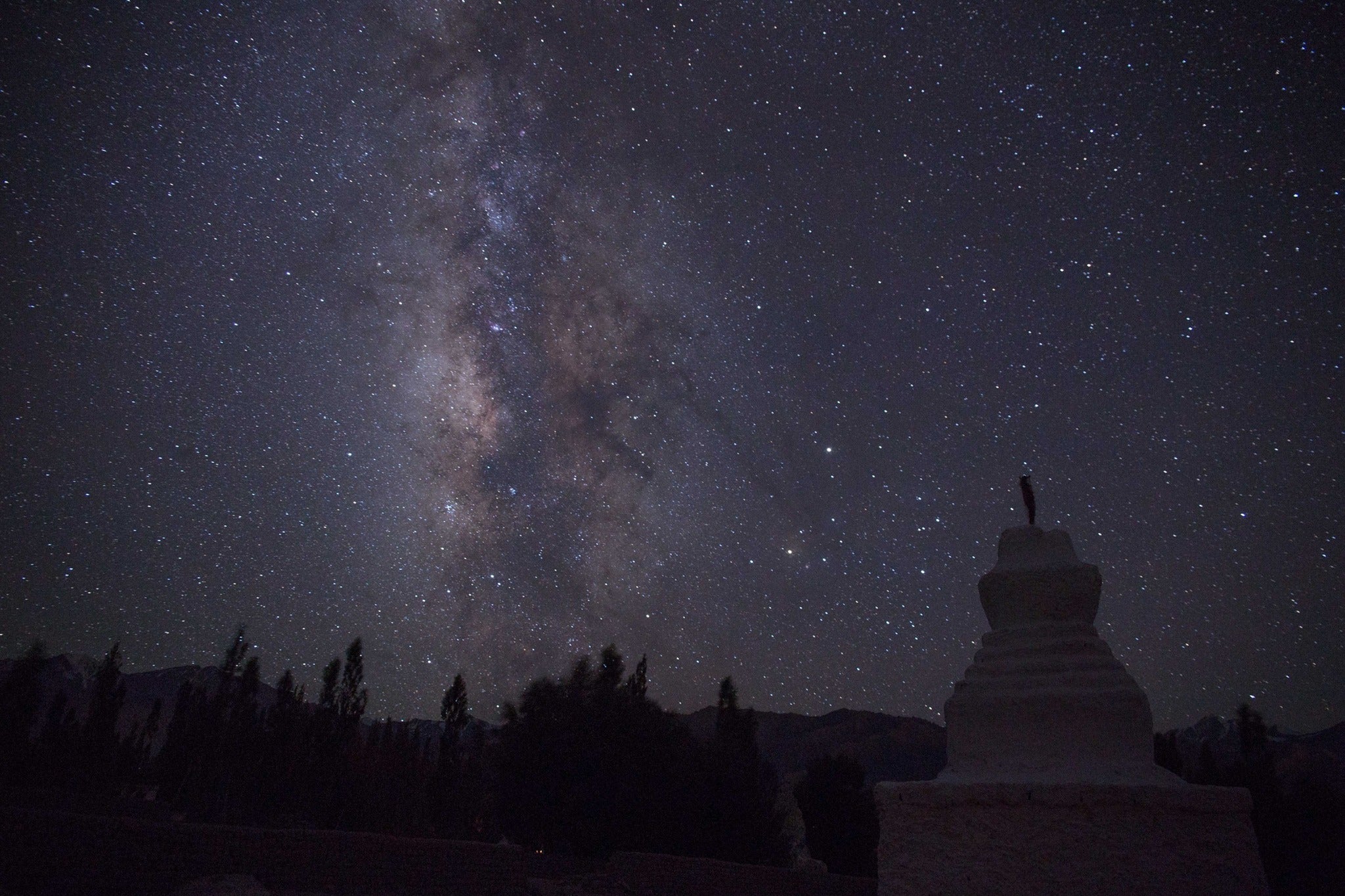 We believe that parents will do what is necessary to enrich, improve and extend the life of their pets.
There are hundreds and thousands of small businesses trying to do the same in niches and corners. Our mission is to bring together this ecosystem of parents, pets and providers - because we are better together. 
Join Us
PROMISES
At BOOP, we are constantly chasing our tails to keep our promises. Sometimes we catch them, sometimes we fall a touch short, but boy, do we try.
PET
To honour pet freedoms in a world where they come first.
PEOPLE & PARTNER
To engage as partners in win-win-win positions.
PLANET
To minimise everything that hurts our world. There is no planet B.
WHAT YOU GET
When you join BOOP as a partner
HEIGHTENED TRUST & SECURITY
With a multi-vendor marketplace, all access is controlled with permissions and appropriate rights. All sensitive data is encrypted and stored in the cloud. Hosting, reporting and maintenance is managed for you and done regularly.
PREMIUM MARKETPLACE
Our platform is exclusive. We provide services and products that are aligned to our promises. This means only things that are good for the pet, the parent and the planet. Sticking to these values is expensive, and hence our products and services are vetted as much as possible to qualify for "stamps." This attracts a premium market that is willing to pay a bit more for quality and care.
IMPROVED DIGITAL EXPERIENCE
BOOP is about building better relationships through shared adventures. This means that it's not just about a shop or selling products, but creating a long term relationship with your customer. We help better that through a great digital experience that is tailored to customer needs and personalised.
DISCERNING MARKET
We provide access to a larger market than you can manage as a small business without it being overwhelming for you. We are not an Amazon or a takealot, we don't host everyone and we don't cater to everyone. We market authentically and aggressively, bringing you not just views, but leads who are likely to convert and buy.
SAFE FINANCIAL TRANSACTIONS
We facilitate financial transactions safely and securely through Payfast and Paypal. You can stay cash-free, get automated invoices, set up discounts and coupons, orders sent directly to your shop and get paid out per transaction or monthly.
EXPERTISE TO IMPROVE YOUR BUSINESS
ONLY FOR TOP DOG
We help you focus on making better products and experiences for your customers, growing your shop, brand and market. BOOP is led by CX, UX and Digital experts who understand how to connect people, technology, context, market and offerings. We offer reports, knowledge, classes, expertise and advice from our global network of specialists.
WHAT YOU GIVE
12% (excl. VAT) for every transaction
and a commitment to our promises.
THAT IS ALL. NO HIDDEN CHARGES.
THE BOOP PACK
Our partners share in our why and keep our promises. You will only find quality, high standards and excellence here.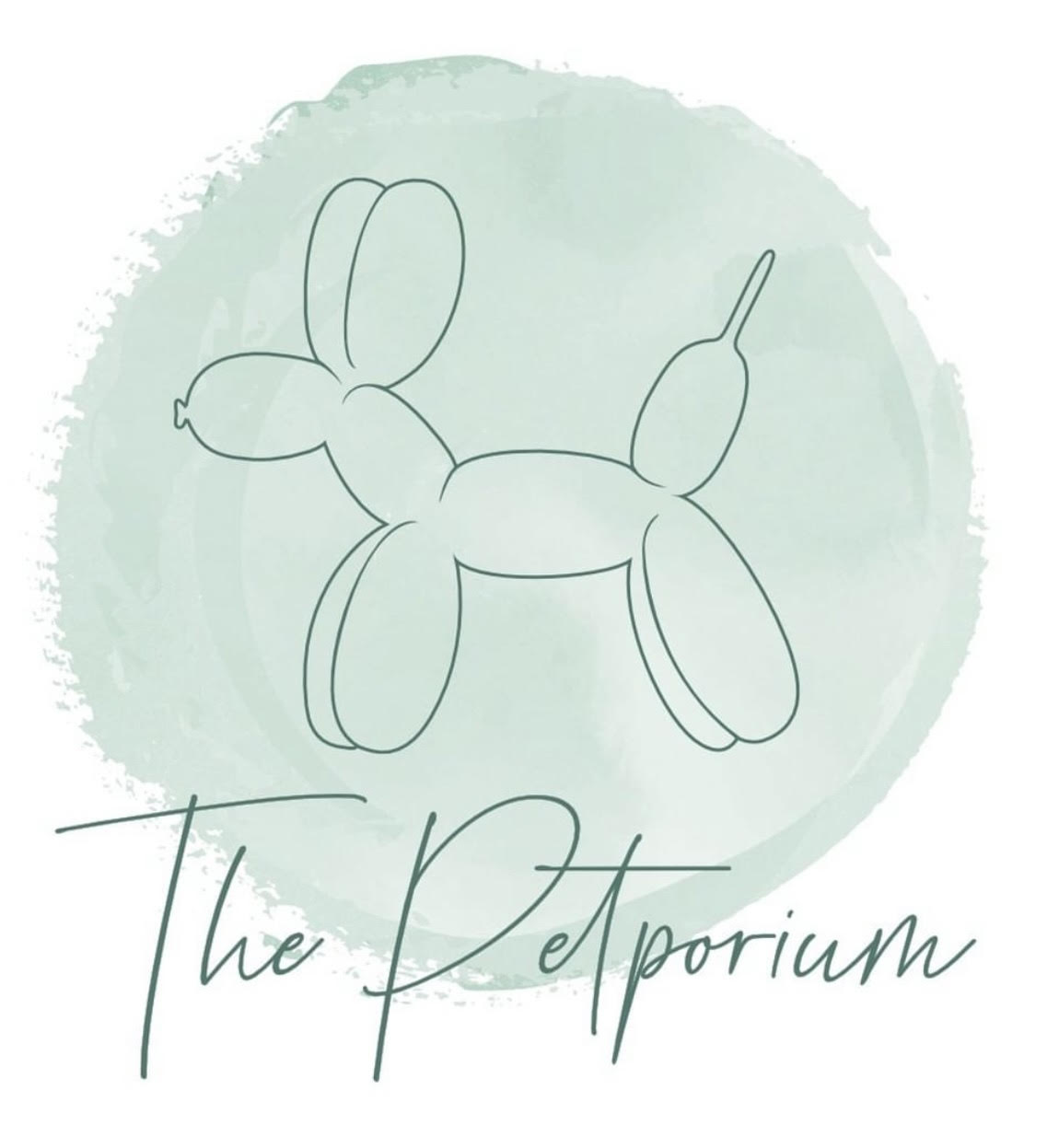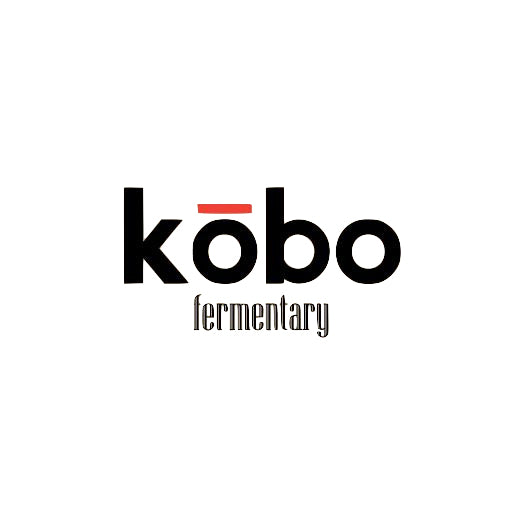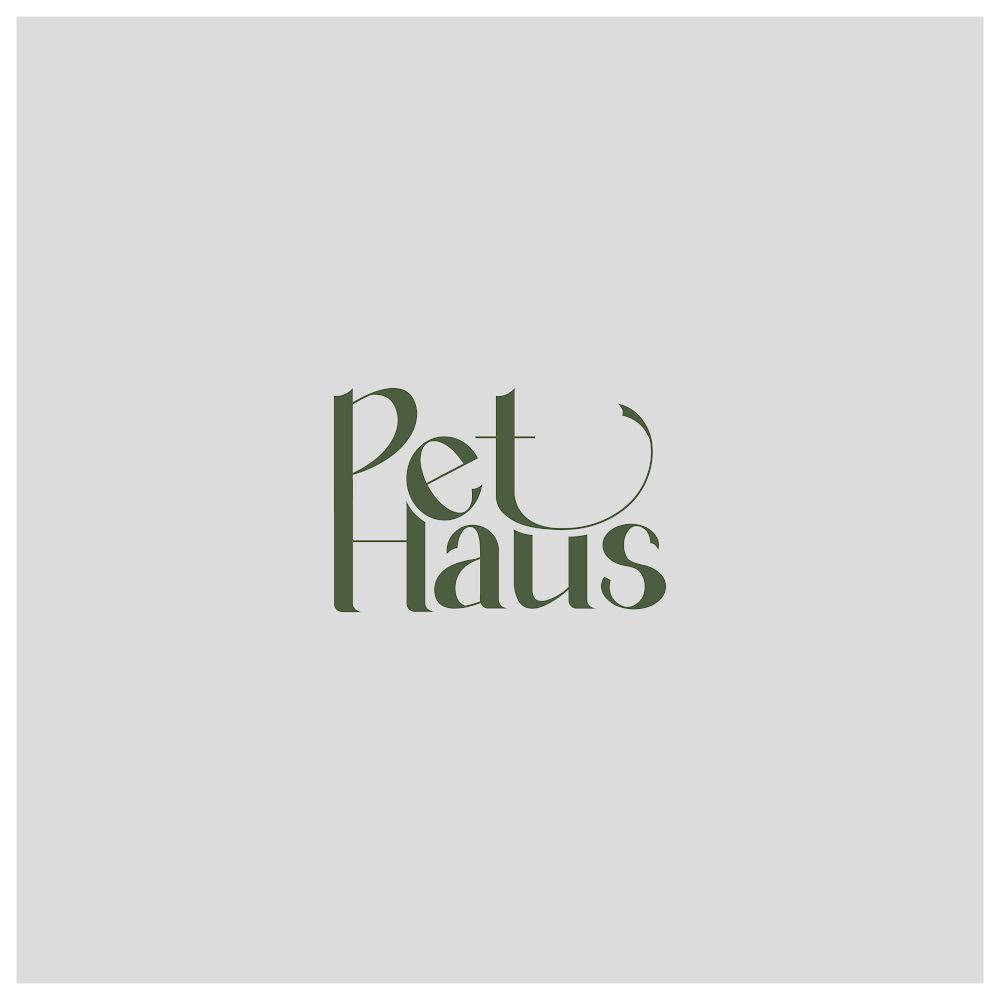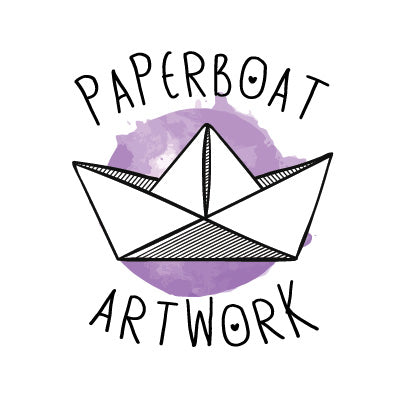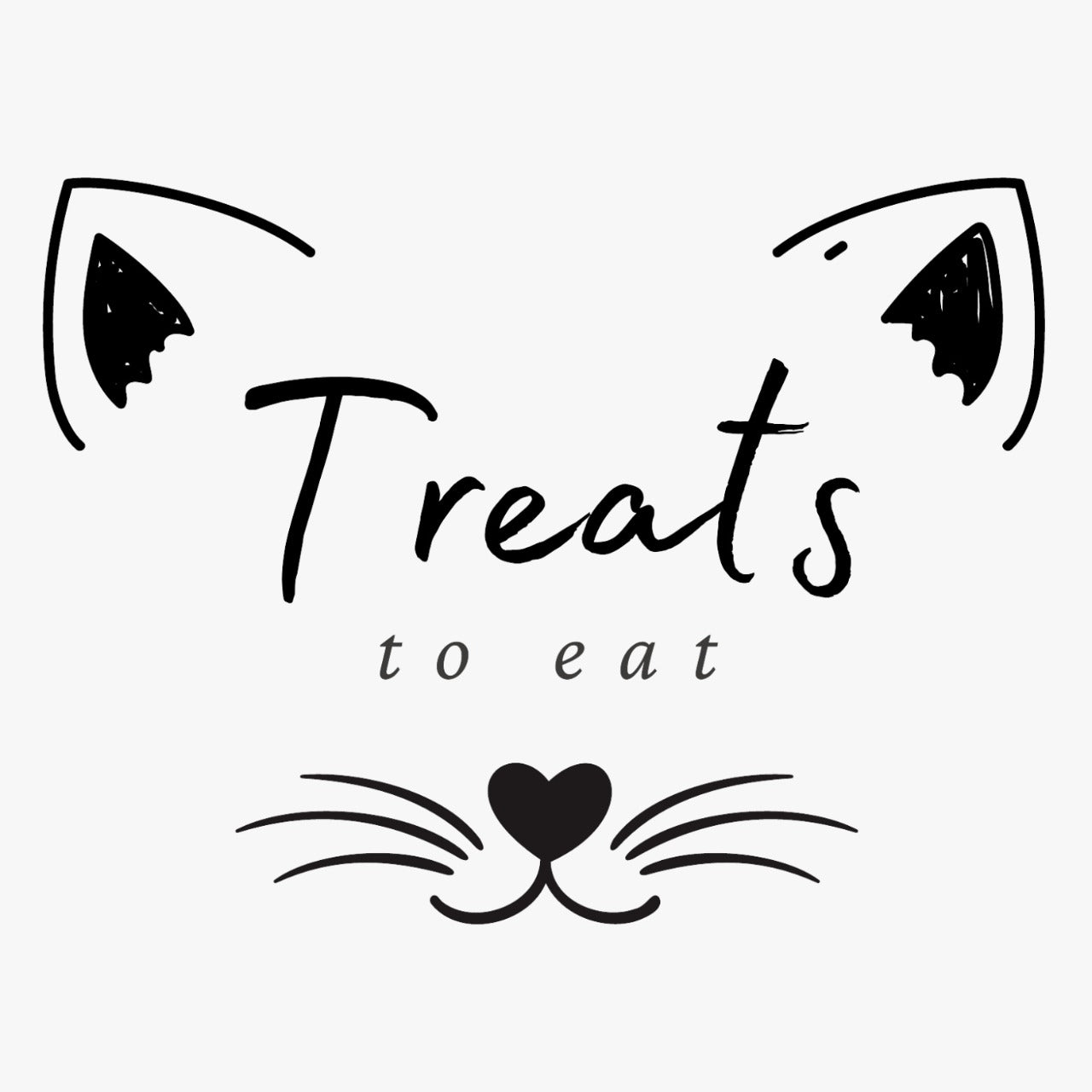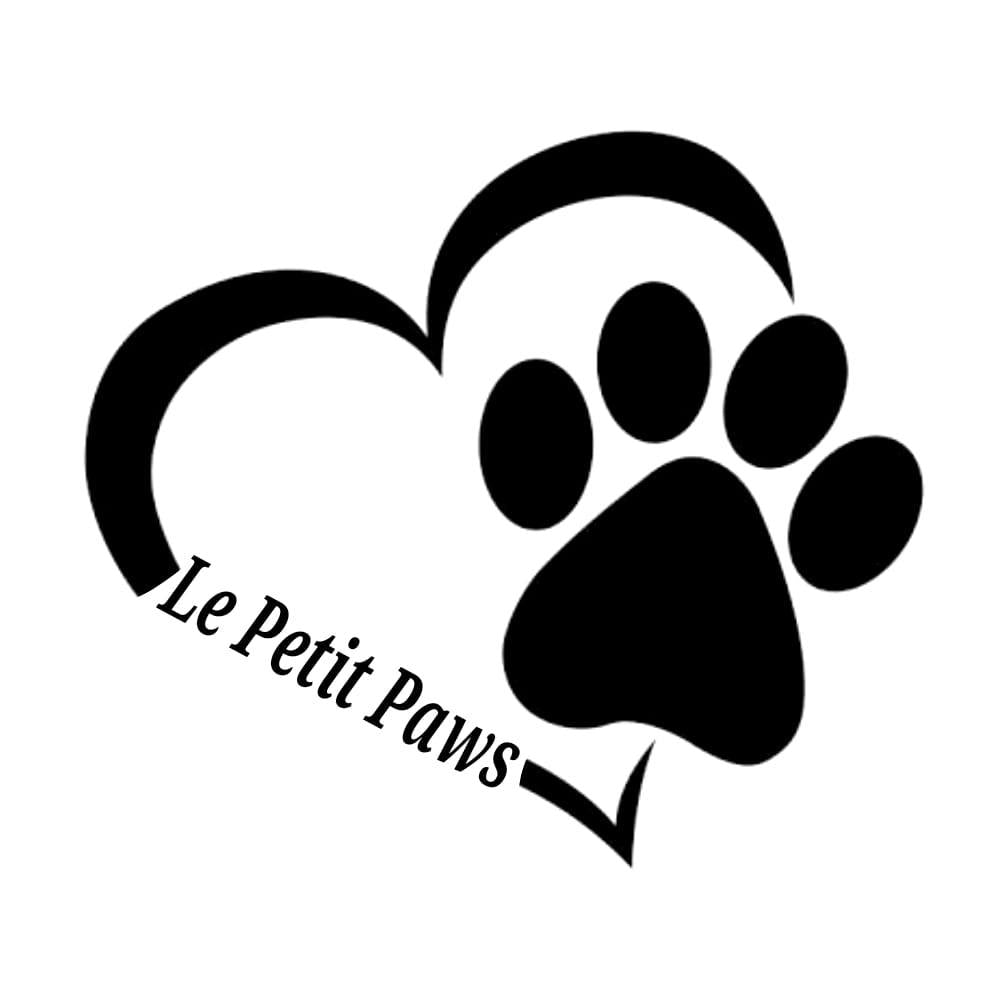 Want to partner with us?
Get in touch and become part of the BOOP pack. We don't fight for the pie, we just make the pie bigger. There's plenty to go around!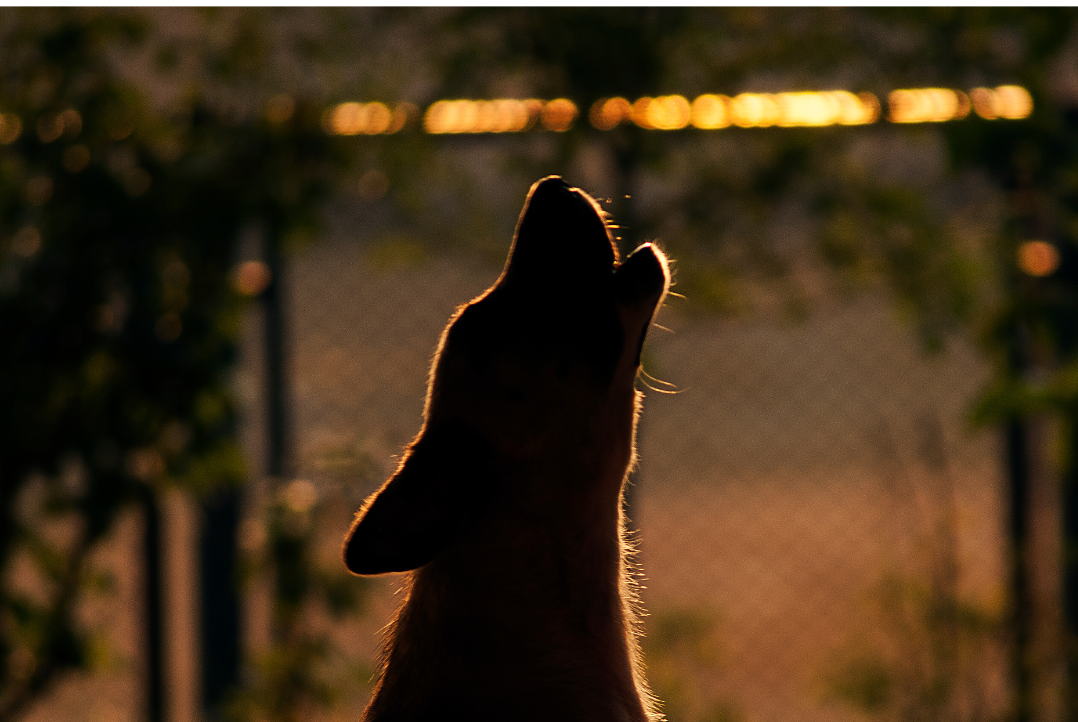 2% of all profits go to SARAC in south africa
WHEN NO ONE CARES, THEY DO
#BondBetterWithBoop
For Ozymandias, Skye and all the other dogs I've known and loved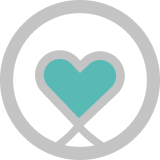 THE BOOP SCOOP
Get the latest news, happenings, sales and more.
We don't spam. Bad spam.