IMMERSIVE & ACCESSIBLE LUXURIES
Our premium experiences and products will help you and your pet make unforgettable memories together
STRONG COMMUNITY & A SHARED PURPOSE
Our network of small businesses support you in enriching, improving & extending the lives of your pets
WHO'S A GOOD BOOP!
We pride ourselves on only promoting that which is good for the pet, the parent, the partner and the planet.
The Essentials Edit
This curated collection has everything you need from the moment you bring home your new furry friend.

KŌBO FERMENTARY X BOOP
LIMITED EDITION | ONLINE WORKSHOP
Fermentation 101 for Healthier Dogs
ZAR 1500 per person | 2 hours | 10 spots only
We are collaborating with Kōbo Fermentary to bring us a series of workshops on fermenting dairy, vegetables, superfoods and other produce. Wee beasties helping big beasties!
Register if you are interested and we will put you on a list for more information.
Register now
The Cat Edit
They say there is no greater love than that of a cat. Here are our favourite picks to make your cats purr.
THE BOOP PACK
Our partners share in our why and keep our promises. They are bringing quality, high standards that which is good for the pet, the parent and the planet.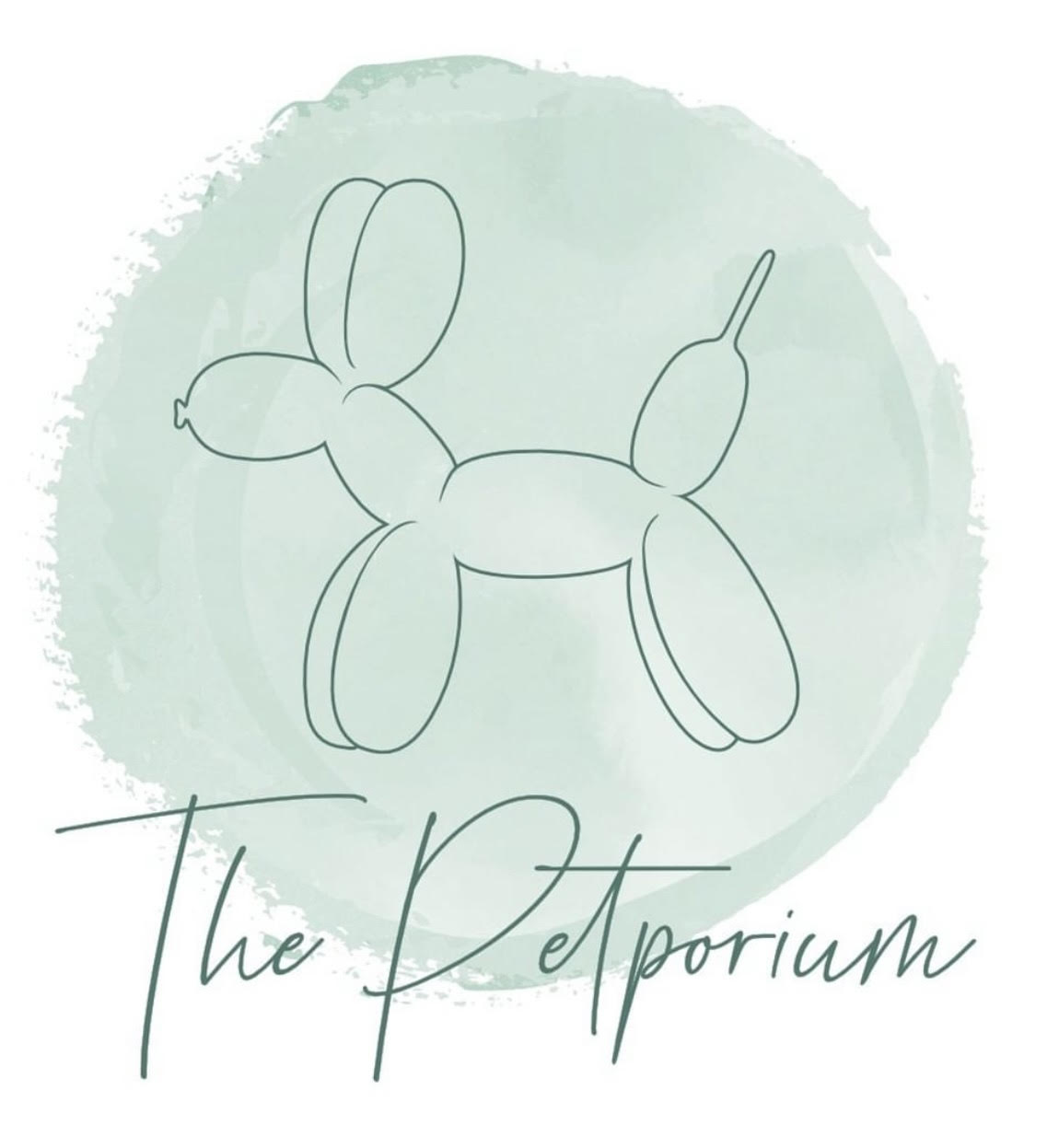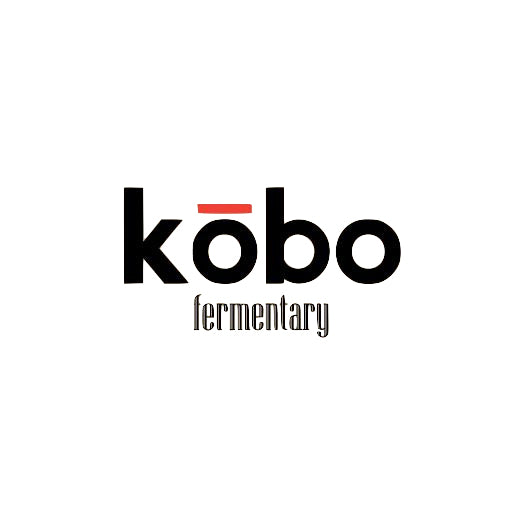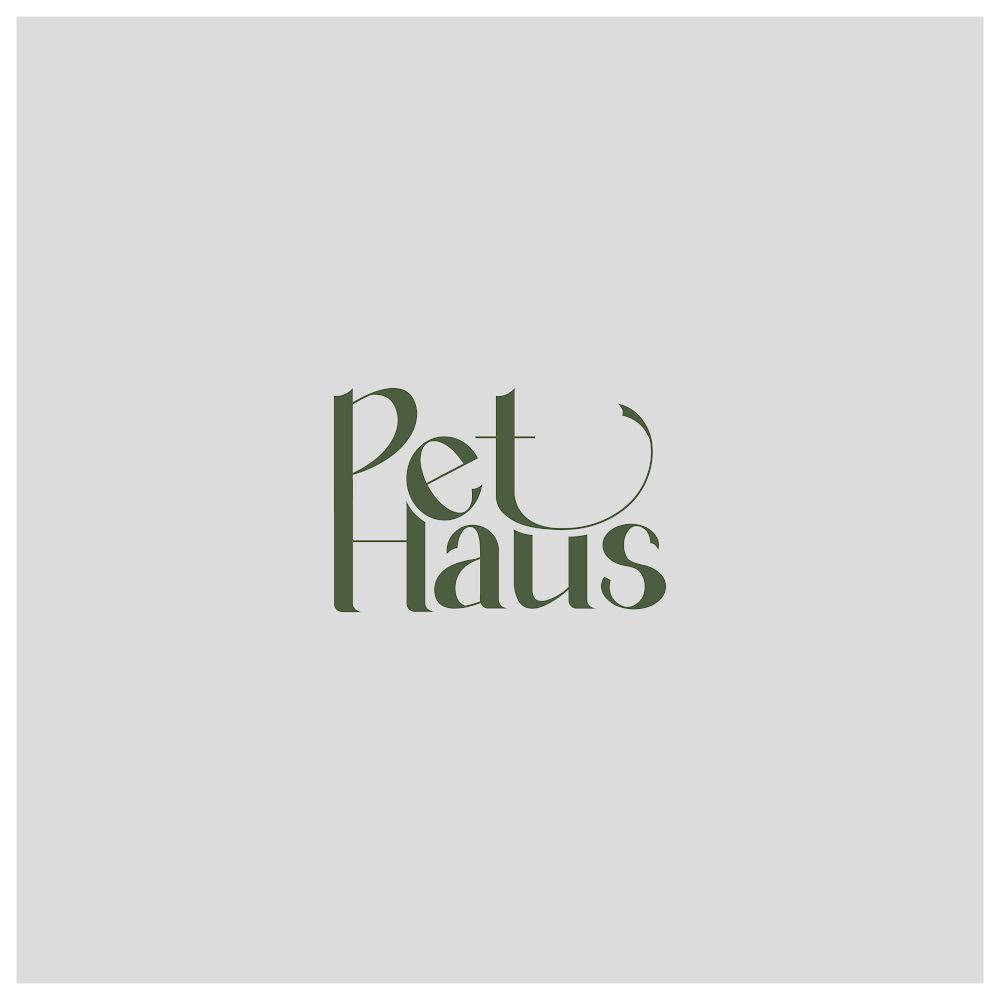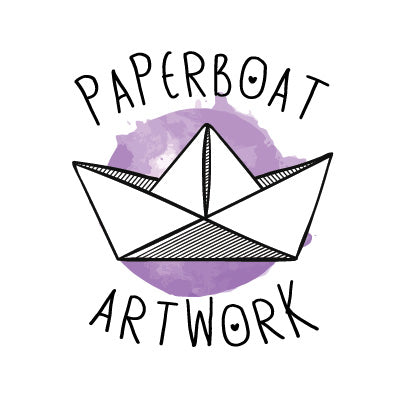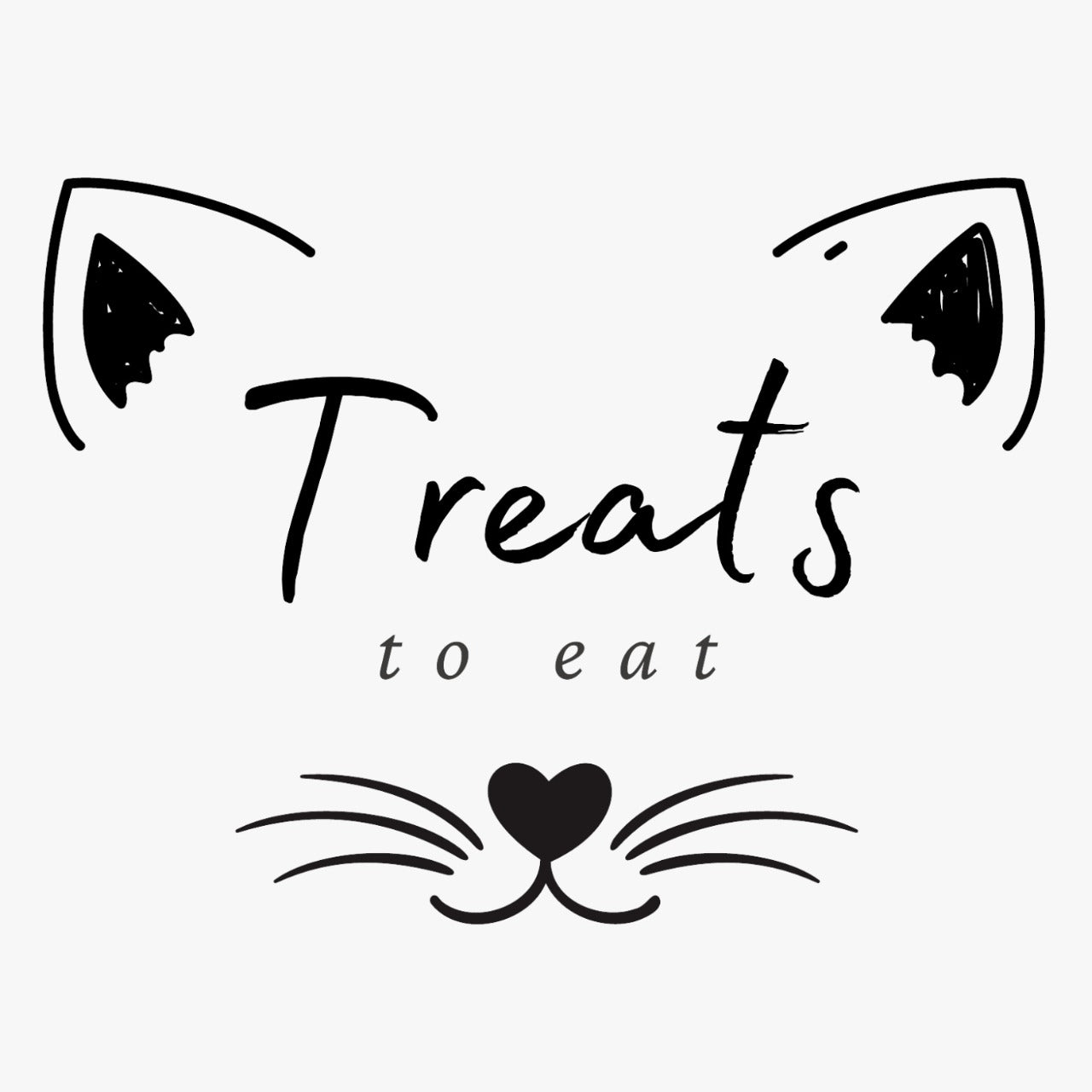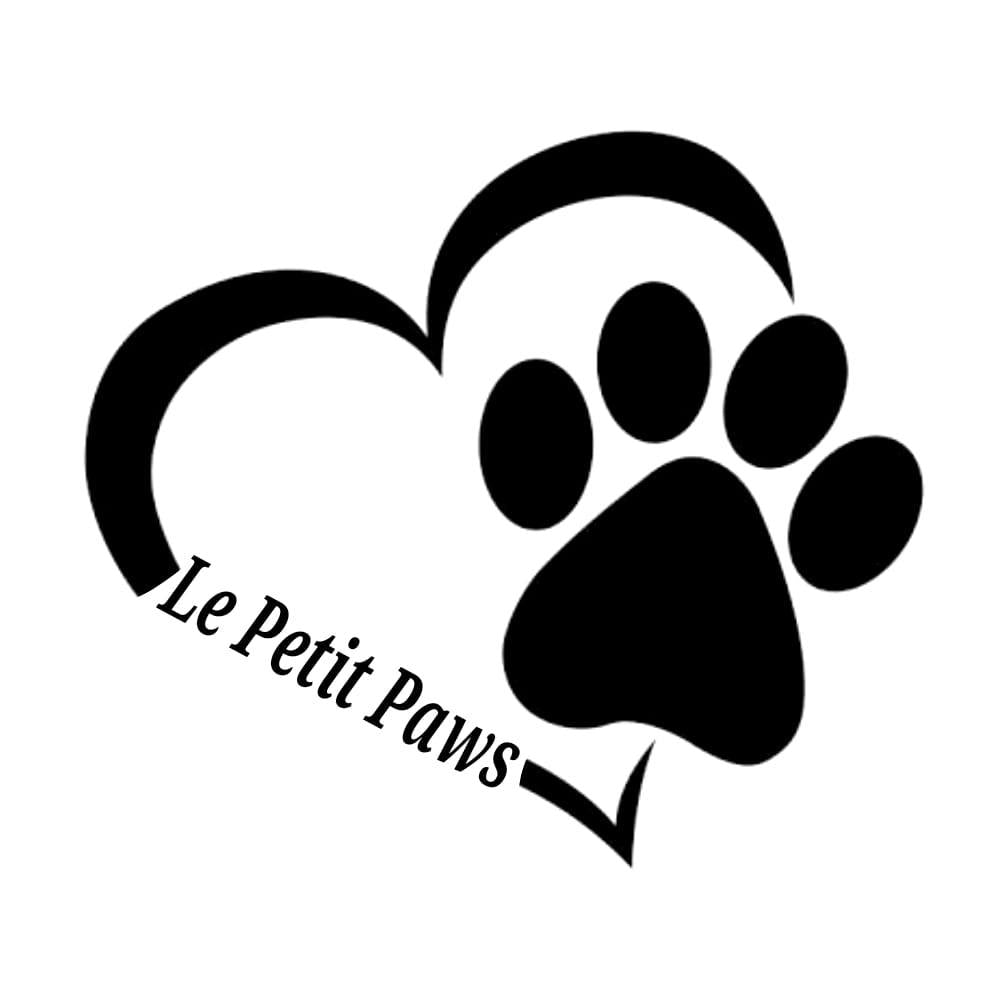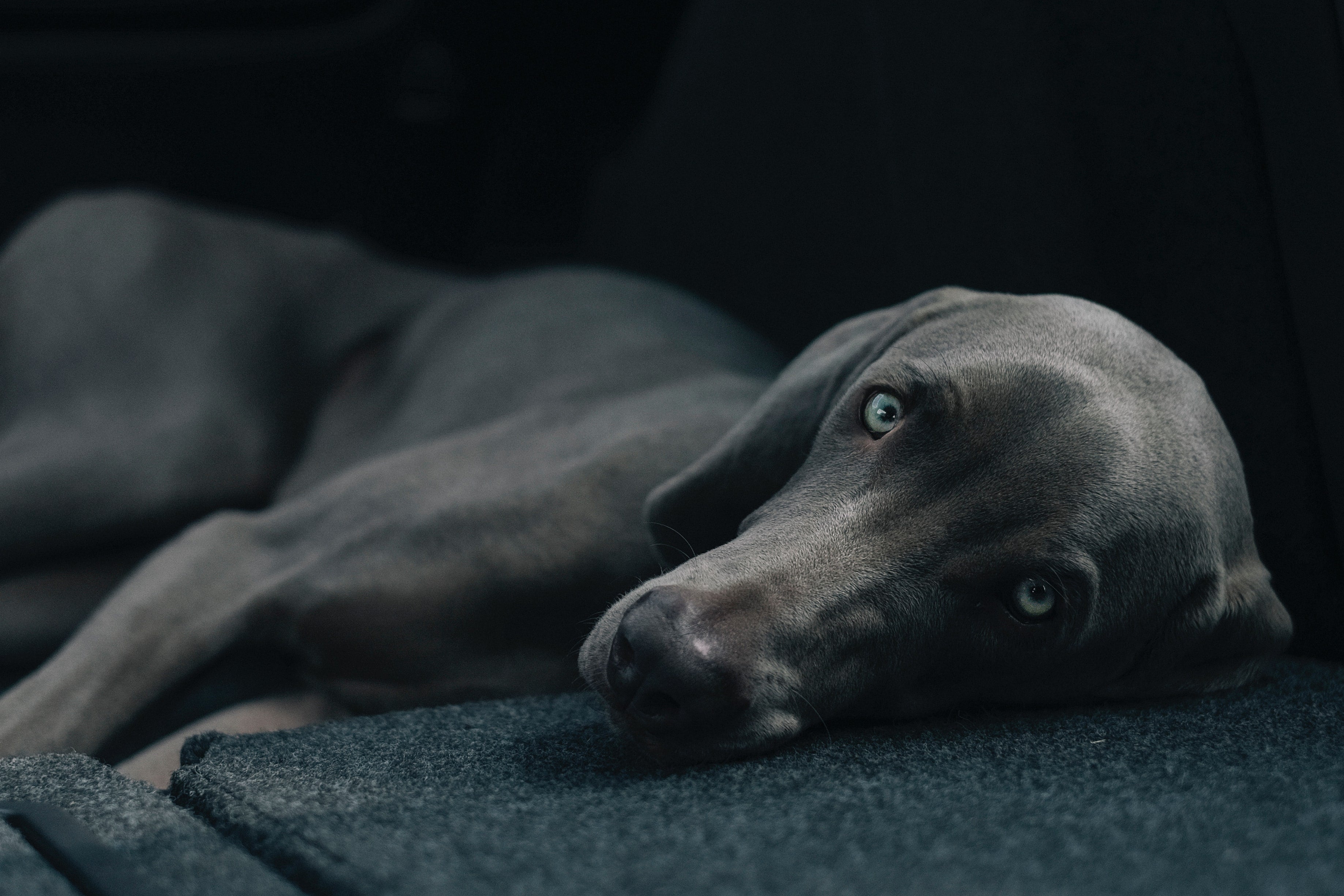 2% of all profits go to SARAC in South Africa
VOICE FOR THE VOICELESS
#BondBetterWithBoop
For Ozymandias, Skye and all the other dogs I've known and loved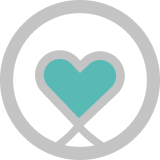 THE BOOP SCOOP
Get the latest news, happenings, sales and more.
We don't spam. Bad spam.