OUR VISION
To foster stronger relationships through shared adventures between pets and their parents.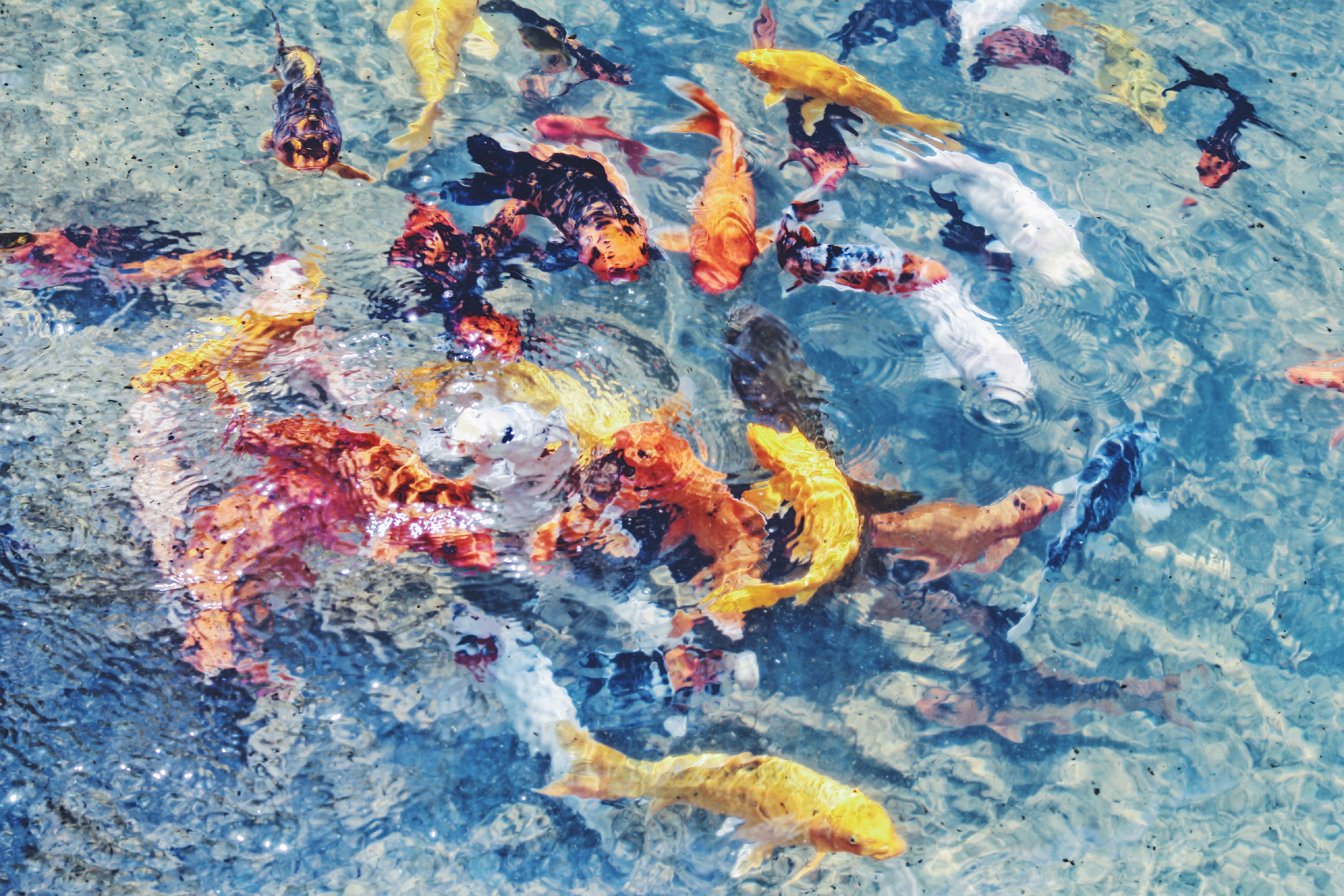 OUR MISSION
To bring together the ecosystem of pets, parents and providers on one intelligent platform that provides memorable experiences for all involved.
PROMISES
At BOOP, we are constantly chasing our tails to keep our promises. Sometimes we catch them, sometimes we fall a touch short, but boy, do we try.
PET
To honour pet freedoms in a world where they come first.
PEOPLE & PARTNER
To engage as partners in win-win-win positions.
PLANET
To minimise everything that hurts our world. There is no planet B.
PARTNERS
Our partners share in our why and keep our promises. You will only find quality, high standards and excellence here.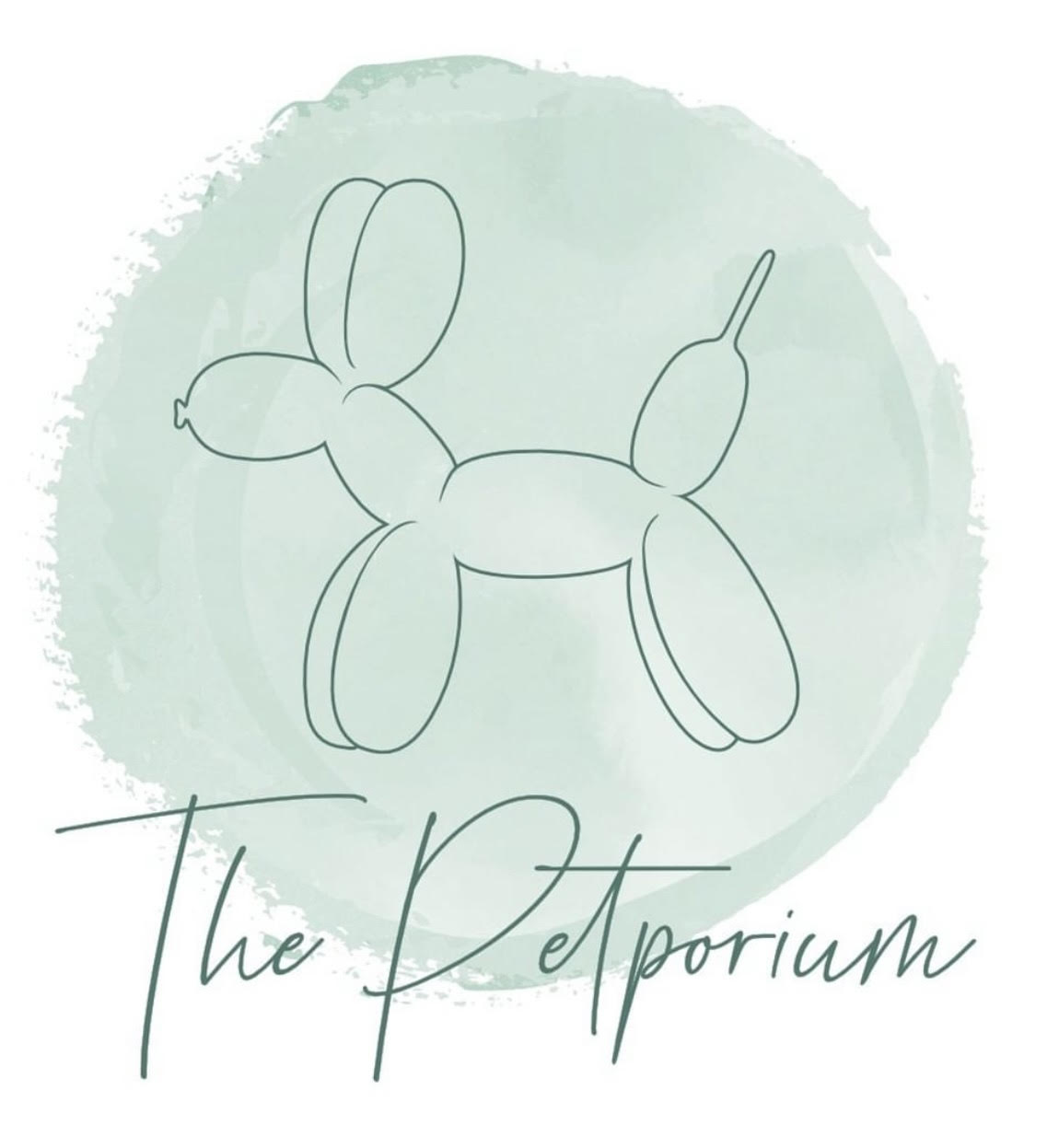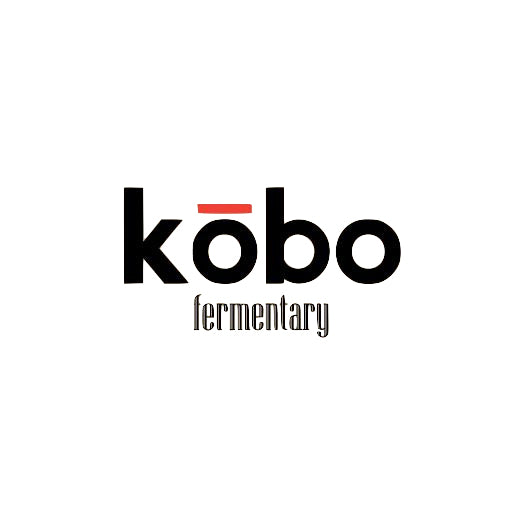 Want to partner with us?
Get in touch and become part of the BOOP community. We don't fight for the pie, we just make the pie bigger. There's plenty to go around!
SOWETAN ANIMAL RESCUE AND ADVISORY CENTRE
When no one else cares, they do.
We support SARAC, a South African Non-Profit organisation, situated in Zuurbekom. Jerry and his Rangers are powered by donations, love and dedication to rescue and rehabilitate animals in need.
Support SARAC